IINVEST IN THE COMPANIES OF THE FUTURE WITH THE HELP OF CROWDFUNDiNG BY EAKTIEBOK
C

rowdfunding by eAktiebok helps companies raise capital as part of their journey to be listed on a marketplace within 18 months. The companies we help have a high level of innovation that can contribute to development in our society and our goal is to help them more easily reach the capital market in order to continue their growth journey.

The company of the future
The companies that do crowdfunding with us have undergone a careful selection process, where we see that these companies are the stars of the future
Crowdfunding
The companies and their representatives have been reviewed in a Due Diligence to ensure good quality
Synergy effects
We ensure that the entire issue is carried out correctly and you will be able to see your holding by logging in to eAktiebok
IPO
Our exciting growth companies have a clear plan to be listed within 18 months of completing the crowdfunding campaign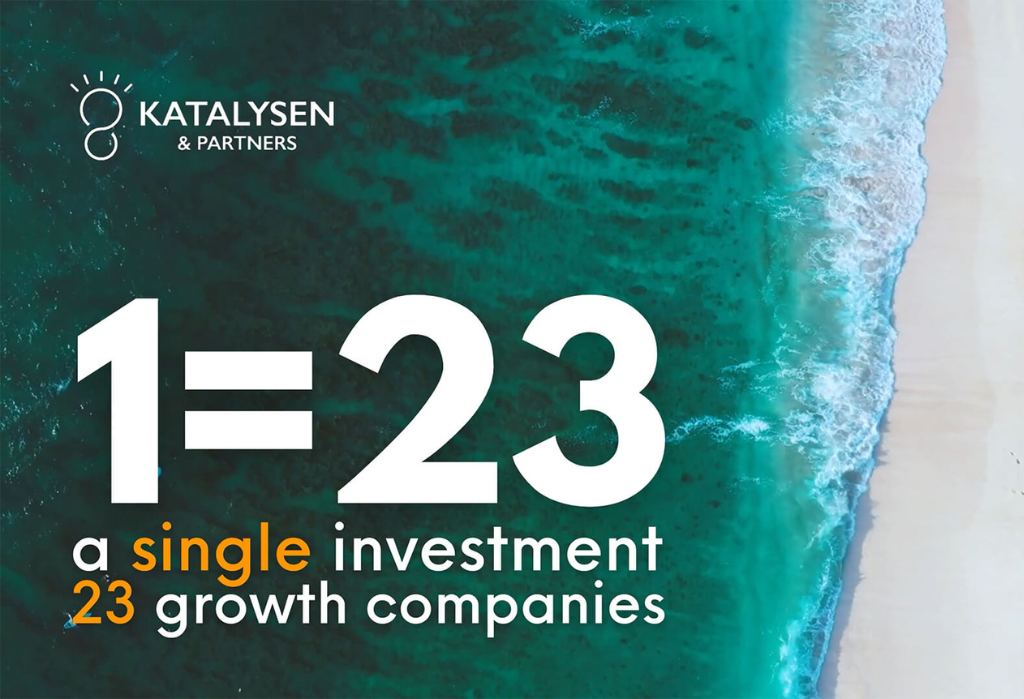 Katalysen Ventures AB
Katalysen Ventures invests expertise in exciting growth companies and thus builds up an interesting portfolio consisting of companies spread across Europe.
Katalysen Ventures AB was formerly Katalysen & Partners AB.
Shareholders: 123
Goal achieved: 23,5 MSEK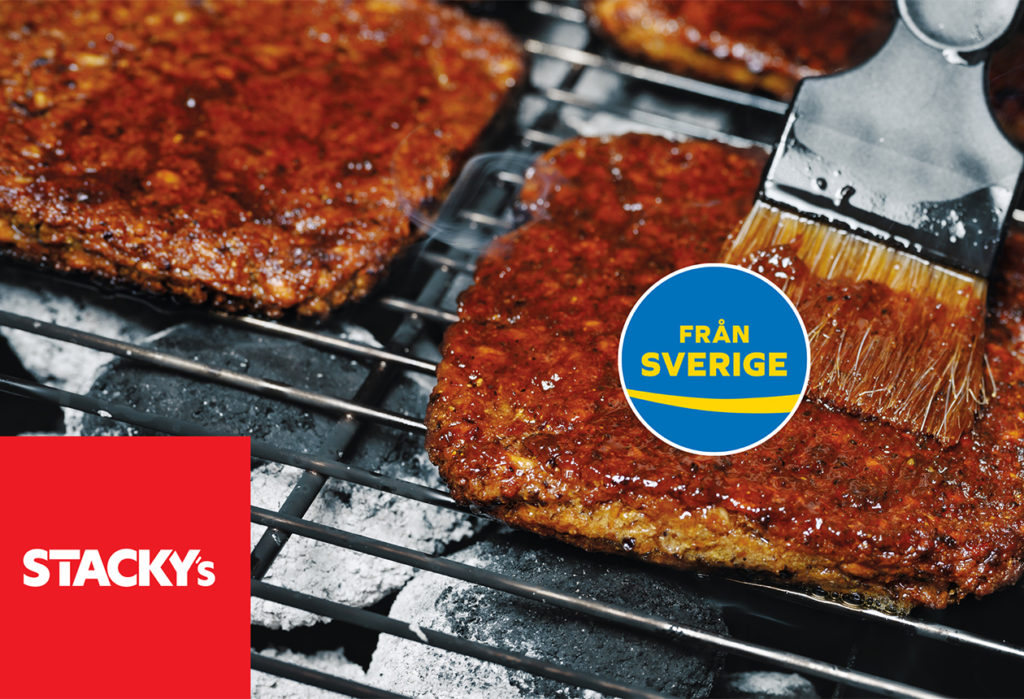 AgentVegan AB
Stacky's is a brand under AgentVegan. Stacky's is smarter food made from swedish ingredients. Completly plant-based and without imitating meat.
A plant-based alternative that easily can become part of people's everyday kitchen.
Shareholders: 61 
Goal achieved: 4,7 MSEK
Webrick A/S
WeBrick is a digital home trading platform that has removed the broker and real estate agency from the selling and buying process.
The purpose of is to make it easy and cheap for everyone to buy and sell their homes themwelves through data.
Shareholders: 24
Goal achieved: 1,9 MDKK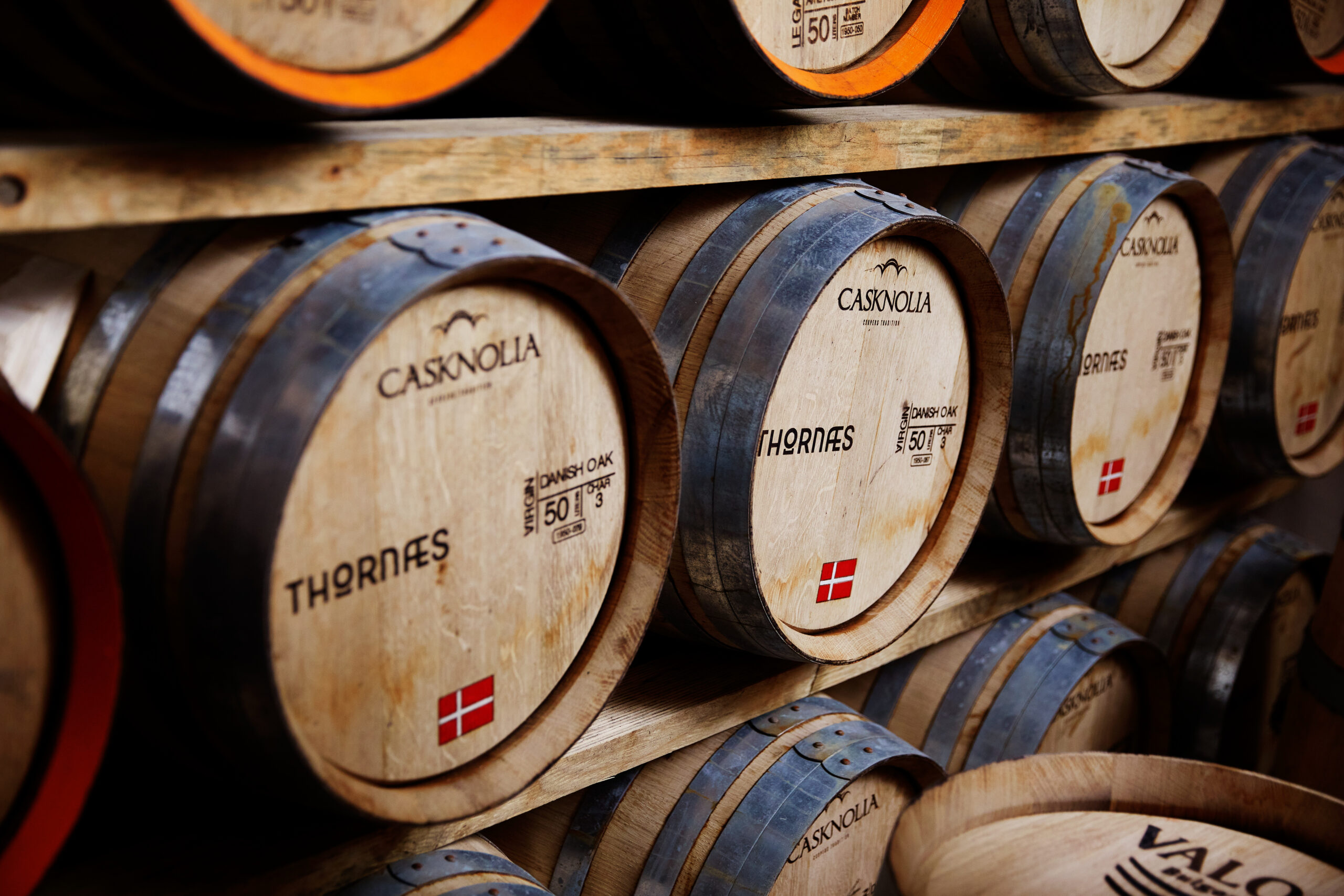 Thornæs Distillery
Thornæs Distillery is a small-scale distillery that excels with innovative and locally produced products.
In 2023, they will launch their Malt Whisky and establish Mad Owl Gin as an obvious brand in Denmark. The company wants to be listed in 2024.
Shareholders: 148
Goal achieved: 4,1 MDKK
Join our investor network!
Through our investor network, you get a unique opporturnity to invest in unlisted companies. Joining the network is free of charge and involves no obligations whatsoever.
Do you want the help of Crowdfunding by eAktiebok to raise capital?
Contact
Josefine Wahlqvist, Equity Manager
Email
josefine.wahlqvist@finregsolutions.se