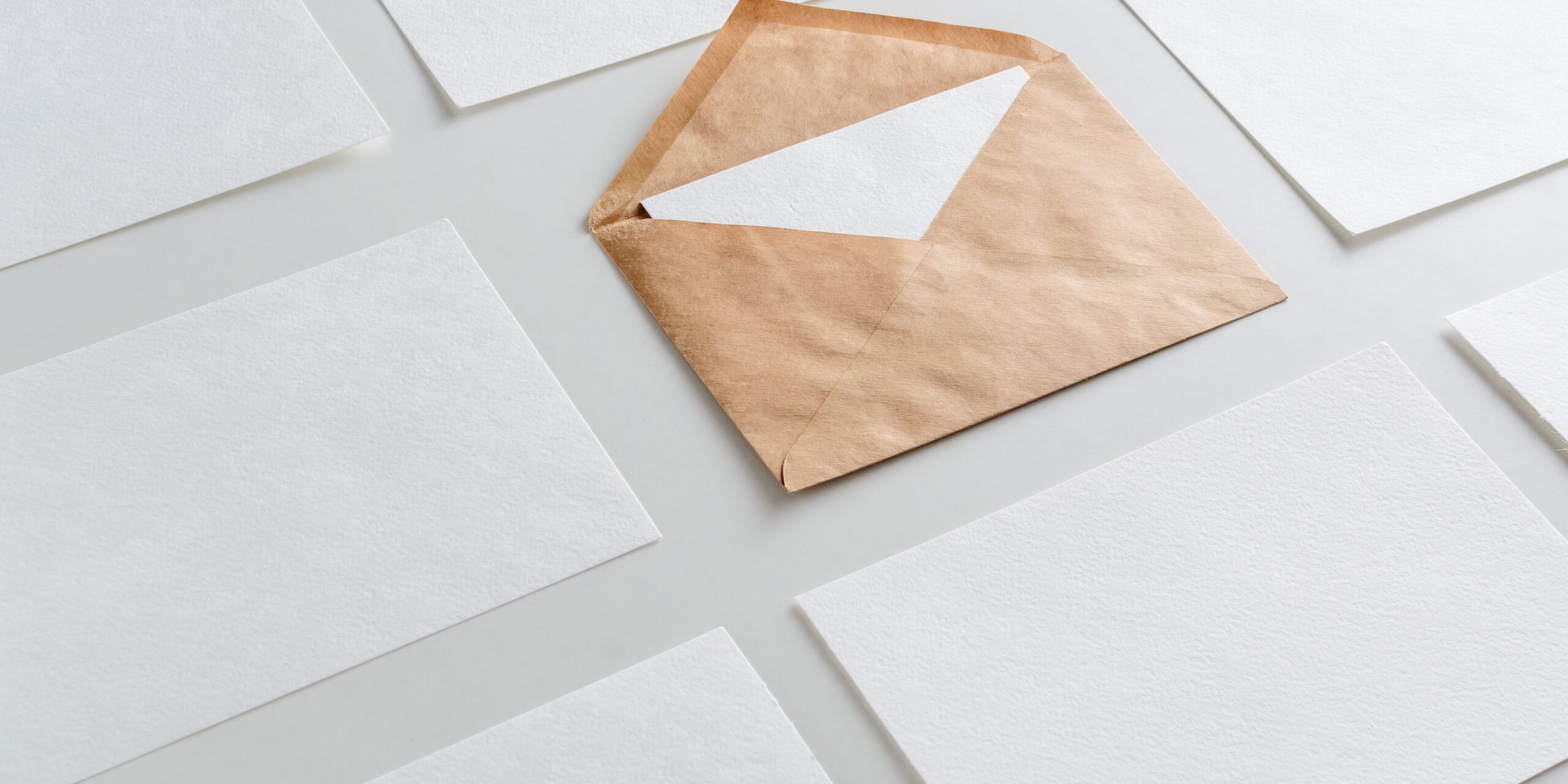 What is a shareholding
A shareholding is a contiguous series of shares in the share register.
All shareholdings must be included in a company's share register with information about who owns each shareholding. The information that must be included in the shareholding is:
Each share's number
The shareholder's name and ID number, organisation number other identification number and mailing address.
Whether share certificates have been issued
Which types of shares the shareholding consists of if there are different classes of shares in the company.
Where appropriate, if the shares are subject to contractual restrictions.
Shareholdings consist of shares, what is a share?
A share is a holding in a company that is registered as a limited company. When you own a share you are a partner in this company. Different shares in the share register can be associated with different attributes but all the shares in the same shareholding have the same attributes.
Shareholdings are in the share register, why have a share register?
The share register shows who owns the company. The share register's function is regulated in the Swedish Companies Act and the Board is responsible for keeping it accurate and updated. The share register's purpose is to provide the basis for the exercise of shareholder rights in the company and give the company, the shareholders and others a basis for assessing the ownership structure of the company. For more information about a company's share register read more here.
The Board is responsible for the share register
Each company must keep a share register of all the company's shares and shareholders. The Board of the company is responsible for keeping a share register. When a share is sold or when the information in the share register otherwise changes the change is immediately recorded in the share register. All changes in a share register must be recorded in the share register but are not registered by the Swedish Companies Registration Office.
A share register must be maintained as long as the company exists and for at least ten years after the company is dissolved.
The share register's availability
The share register is public and must be made available to everyone at the company. if the register is kept on computers a printout of it that is not older than three months must be provided by the company on request.