You can get up to SEK 195,000 back in return on an investment in an unlisted company
Simplified, one could say that an investor deduction is a tax credit that the government gives those who invest in private companies. The tax rebate amounts to 15% of the invested amount and a maximum of SEK 195,000 per person per year.
Do not miss the opportunity to get back 15% of your investment!
Briefly an investor deduction means that private individuals who invest new capital in small businesses get a tax rebate. The maximum of SEK 1.3 million per year gives a tax credit worth up to 15 percent of the investment.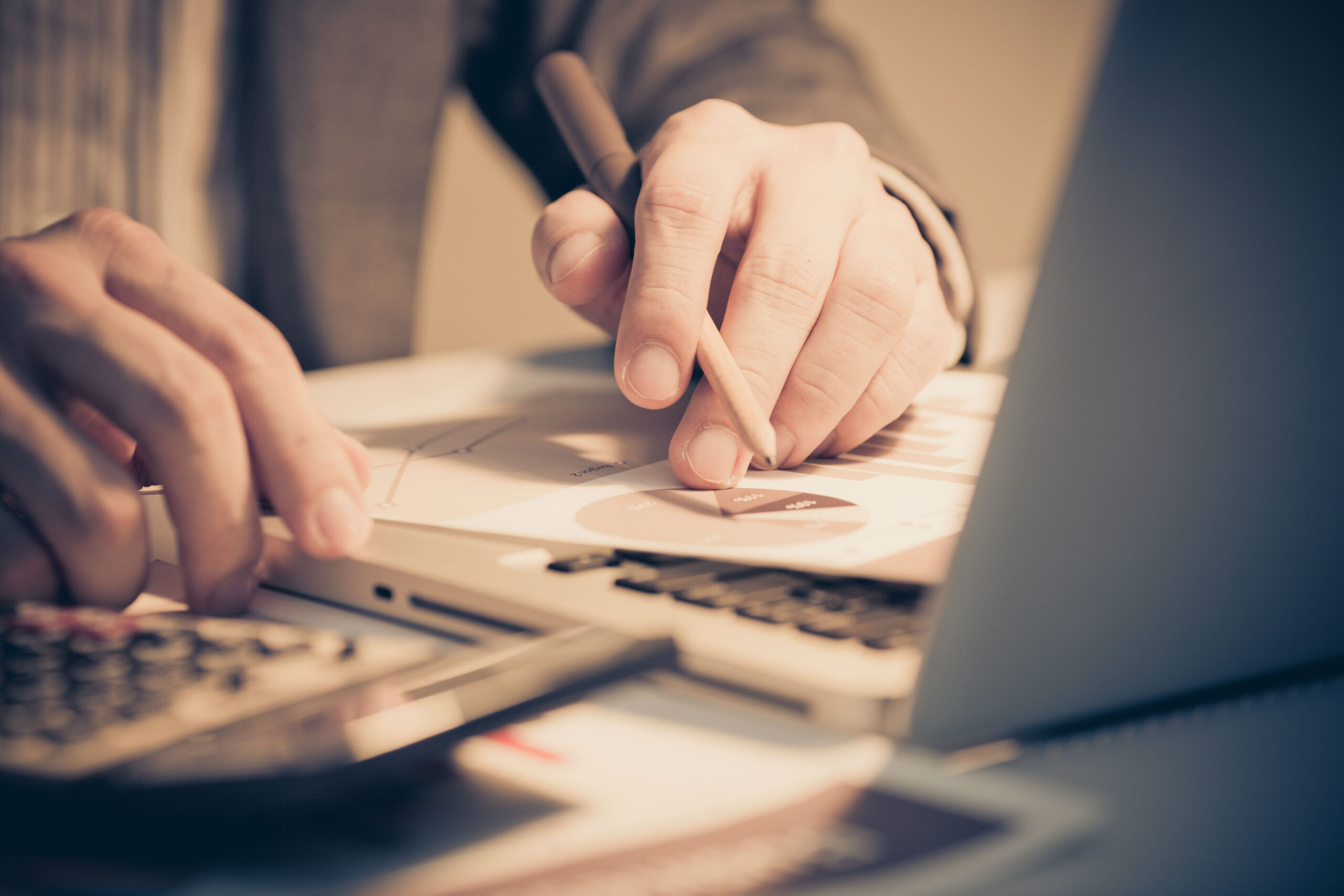 Utilising the investor deduction
Have you formed a company or raised capital?
Remember to submit monitoring data on this in January. Monitoring data is easily sent by the company via an XML file with the information to the Swedish Tax Agency.
Set out your basis for investor deductions here!
eAktiebok has for the purpose initiated a collaboration with Investeraravdrag.nu, where you can receive help we at a discounted price. Contact by email at info@investeraravdrag.nu or via their website investeraravdrag.
In which companies can investor deductions be taken?
Investor deductions may not be taken in all companies, here are some important conditions:
The company must be a smaller company that is in business.
Small business is defined as a limited liability company, Swedish economic association or corresponding company which is permanently established in
Sweden. The average number of employees, including part-owners who work in the company, must be fewer than 50 people. Net sales or total assets may not exceed SEK 80 million.
The company may not be in financial difficulty.
During the investment year or the year after, the company must have a salary basis of at least SEK 300,000, i.e. at least one employee. This could be the owner/investor themselves.
Read more about the criteria a company must meet for the investor deduction here
How do investor deductions work?
The company must first submit monitoring data to the Swedish Tax Agency during the month of January (for more information on monitoring data read here).
A private person who, in connection with the company's formation or a private placement purchase of shares in cash, may deduct half of the payment for the shares as capital gains. The deduction will lead to a deficit in capital which is granted a tax credit of 30% on income of services.
Deductions are given of no more than SEK 650,000 per year, equivalent to the purchase of shares for SEK 1.3 million. An investor can receive deductions for investments in several companies a year, however not for more than SEK 1.3 million.
Investors' total payment for shares in a single company may not exceed SEK 20 million per year and the deduction does not affect the capital account when the shares are sold.
What are you waiting for? Ensure that you and your investors get tax rebates by sending monitoring data.
Note that sending monitoring data does not automatically give investors deductions, each investor must specify that they actually desire the investor deduction in their declaration with the provided monitoring data. This is because the investor deduction will be refunded if shares are disposed of within five years after the year of payment. Requests for investor deductions must be made on a form K11, which can be downloaded on the Swedish Tax Agency website.